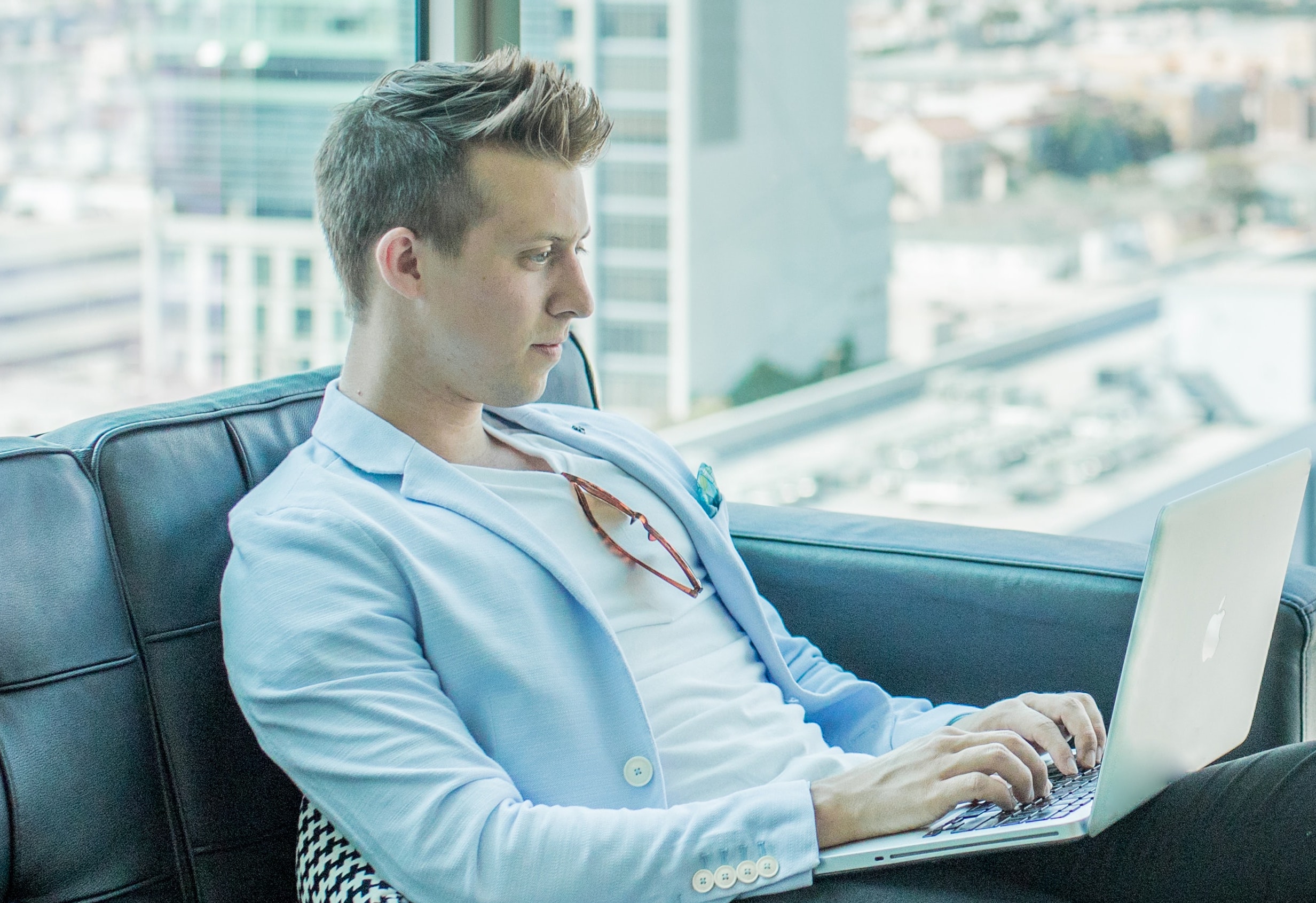 Relationship
between BIM and
the project owner
of a real estate project
Do you own land or buildings that you rent out, do you want to control your projects and your assets? Link-BIM has the solutions to help you. We have identified BIM use cases; we have developed them and we offer support to simplify your work.
Putting your assets on a management platform will allow you to better manage your tenants, but also your spaces. You will have a direct view of multi-year investment plans thanks to alerts that are directly implemented in your 3D model.
Asset management is the keystone of the BIM process because it is by far the longest and most expensive step for a client. It is important today to reduce the environmental impact of our buildings. This is why responsible asset management is one of the challenges that we want to take up today with you for the environment.
Do you want to sell one of your properties? Link-BIM works with you to help you achieve the best possible sale. We offer you a complete package ranging from 3D scanning to extracting the cost of a project through 3D modelling.
BIM consulting for project owners
Our BIM team has many years of experience. We are happy to put our knowledge at your service to help you make the right decisions based on your operating habits. You will then be serene in the face of the missions that you will entrust to your agents.