The Link-BIM team is there to support you in your projects with expertise and professionalism. This is why we recruit specialists in the field of Building Information Modelling in order to provide mature solutions and that you have interlocutors who understand you.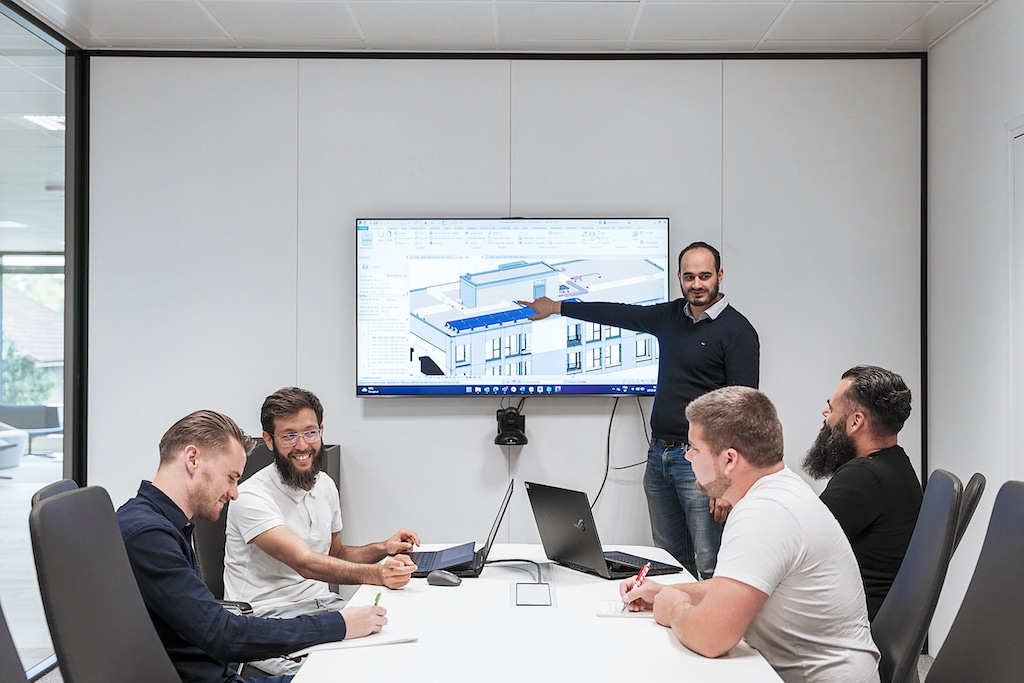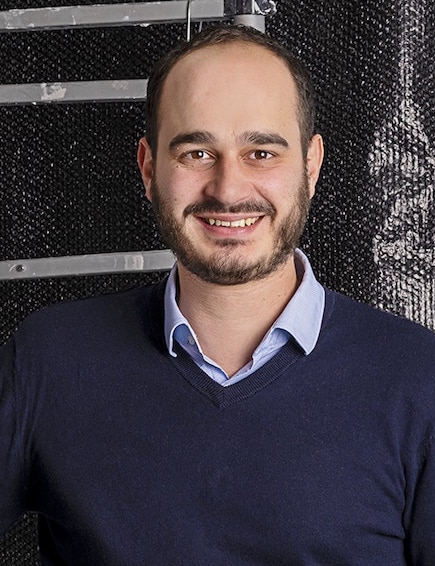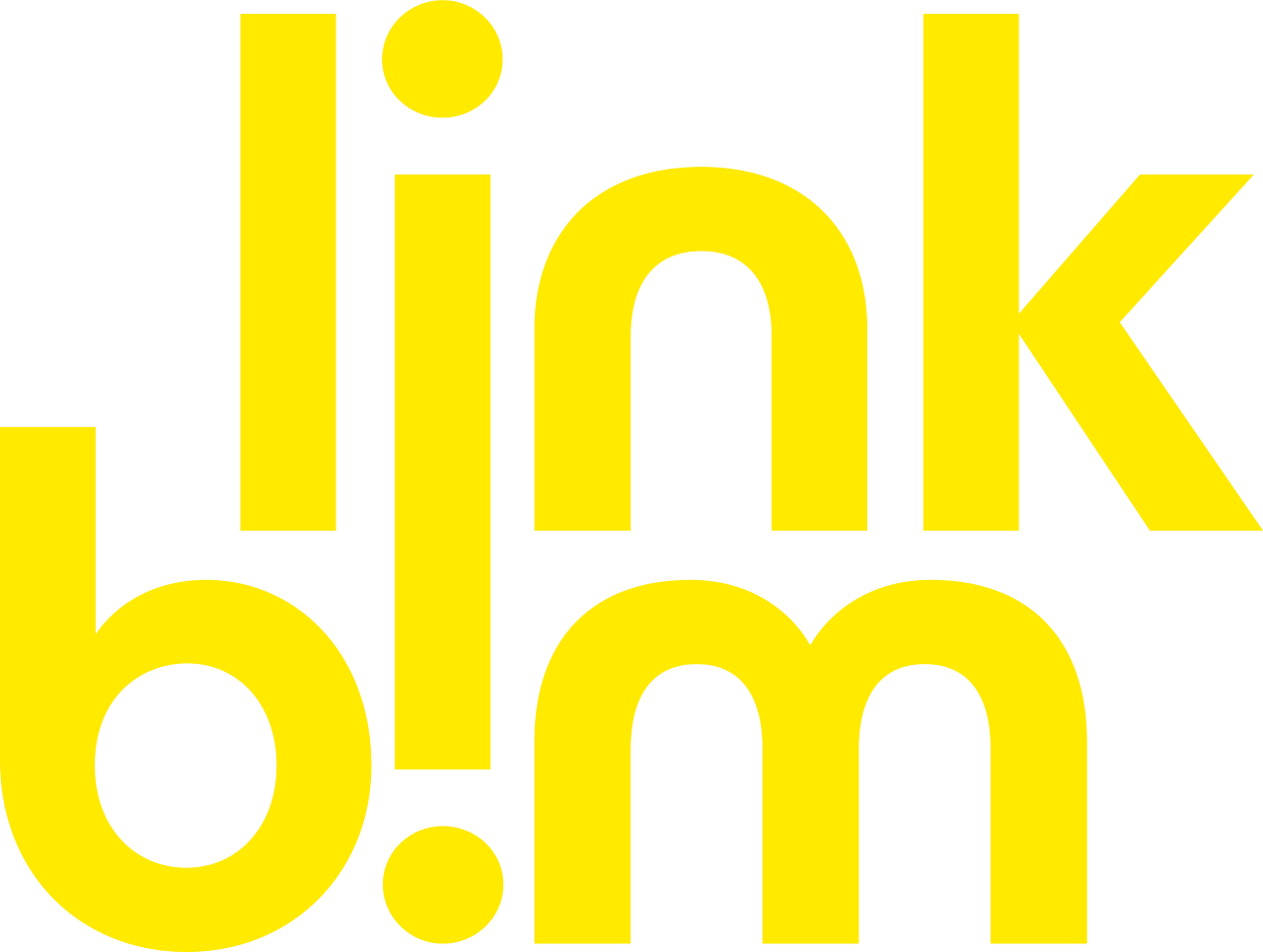 The team of our BIM company is made up of specialists in building techniques and architecture, a group of surveyors and
5D
calculators who are experts in
Open BIM
. The diversity of our profiles as well as their vast experience make us a talented team, capable of carrying out projects of all sizes and types.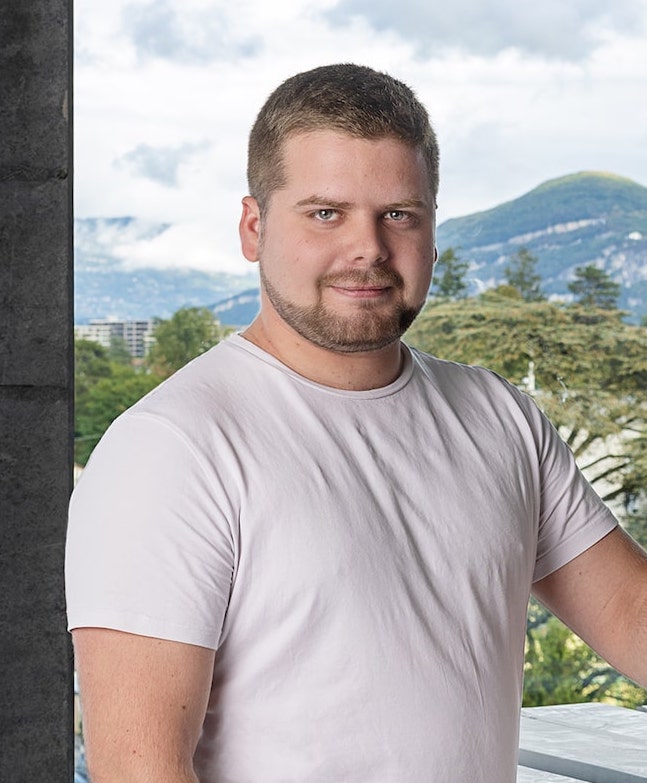 Florian Perigaud – 5D Economist
Sidi-Brahim LAIFI – CVSE Manager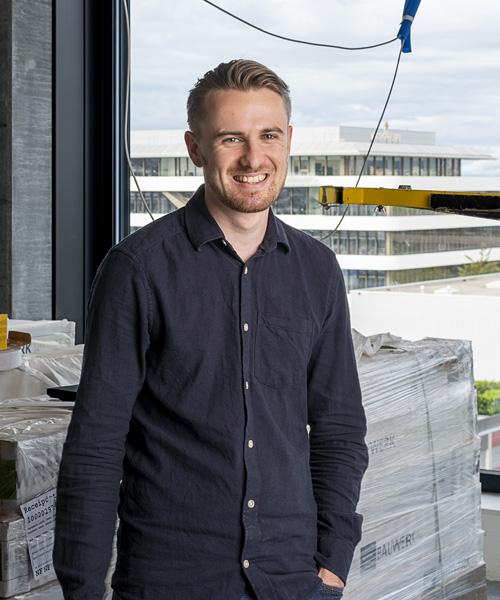 Nicolas Faessler – Technical modelling Manager
Notre client, une entreprise à taille humaine, dont l'activité est en plein développement, souhaite renforcer son équipe avec le recrutement d'un/e Économiste 5D.
En lien direct avec la direction, vous aurez la belle mission de mettre en place la 5D dans l'entreprise.
Une évolution vers un poste de responsable de service est possible en fonction des recrutements futurs.

Vos responsabilités :

– Utiliser la modélisation 5D en format IFC pour manager les coûts
– Rédiger les soumissions et transmettre les appels d'offres des corps d'état architecturaux
– Extraire les quantités, les métrés et les plans de repérage
– Établir la bibliothèque de CFC avec les articles
– Création des articles des CFC
– Établir les devis généraux
– Vérifier les quantités et métrés
– Établir les tableaux comparatifs
– Faire des rapports de modification sur la base IFC
– Faire le lien avec la direction de travaux et ou la calculation
– Création du gabarit logiciel.
– Coaching et accompagnement
– Analyser et critiquer les descriptifs
Votre profil :

– Vous avez un diplôme d'ingénieur travaux, d'économiste, ou toute autre formation similaire
– Vous avez une expérience de 3 années dans l'étude et la calculation de projets
– Vous êtes autonome, très rigoureux et organisé
– Vous maîtrisez parfaitement Office, Autocad, Archicad, REVIT, Attic + (ou tout autre logiciel de 5D)
Our young and dynamic team is growing rapidly. We are looking for people with the same desire to make things evolve in the building industry and who will be enthusiastic to carry out their projects in-house. If you are interested, send us your application.