BIM, Building Information


Modeling, company in Switzerland, and throughout the world
Link-BIM SA is a Swiss company specialising in BIM. We are committed to democratising BIM in Switzerland and throughout the world, and more particularly in Geneva where we are based, and throughout the world. We are the resurgence of the BIM service of a large Geneva-based total company. We want to make the internal processes that we have deployed on our sites available to as many people as possible, while adapting to yours. We also want to create future processes that will be the result of close collaboration between partners.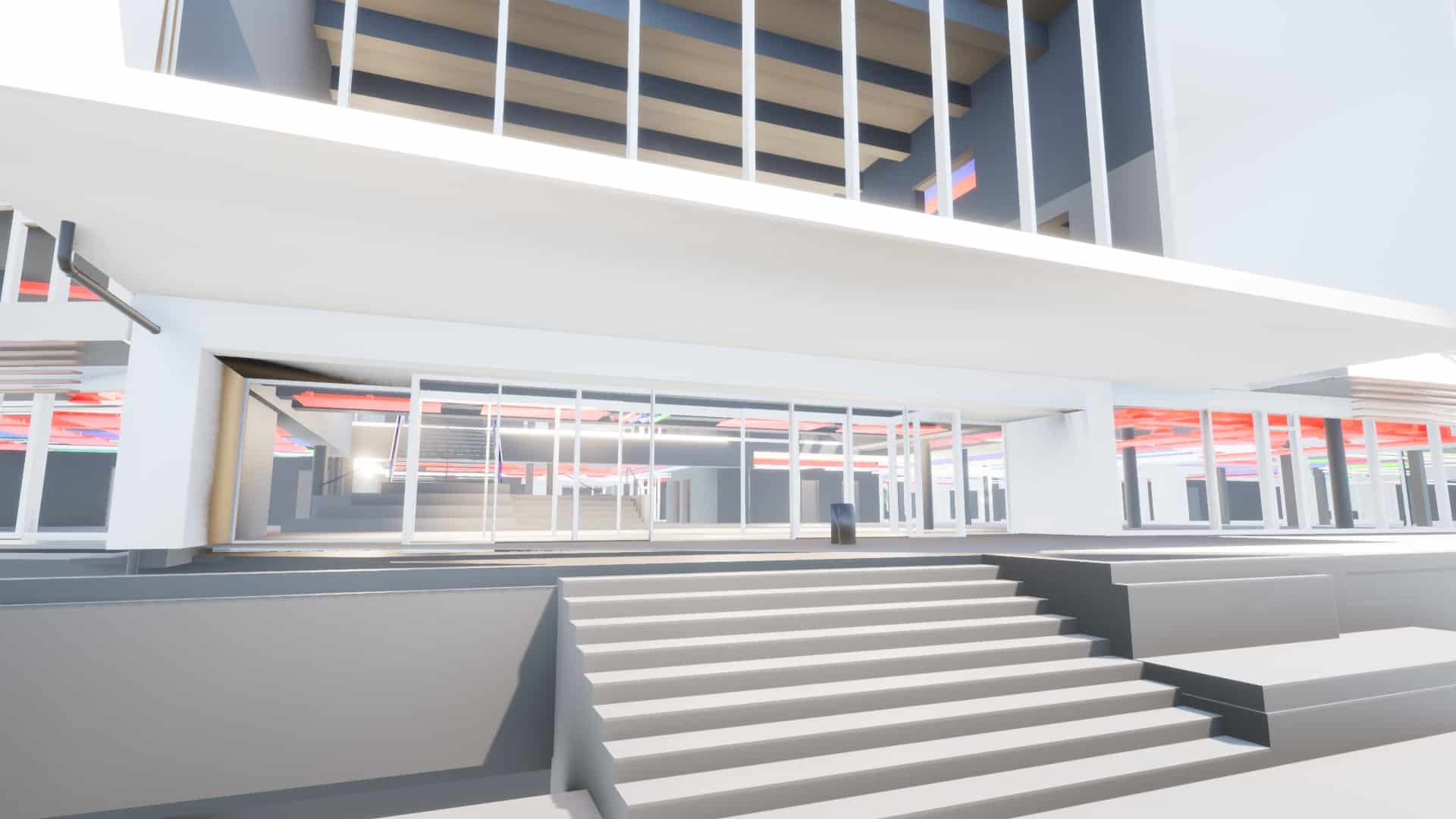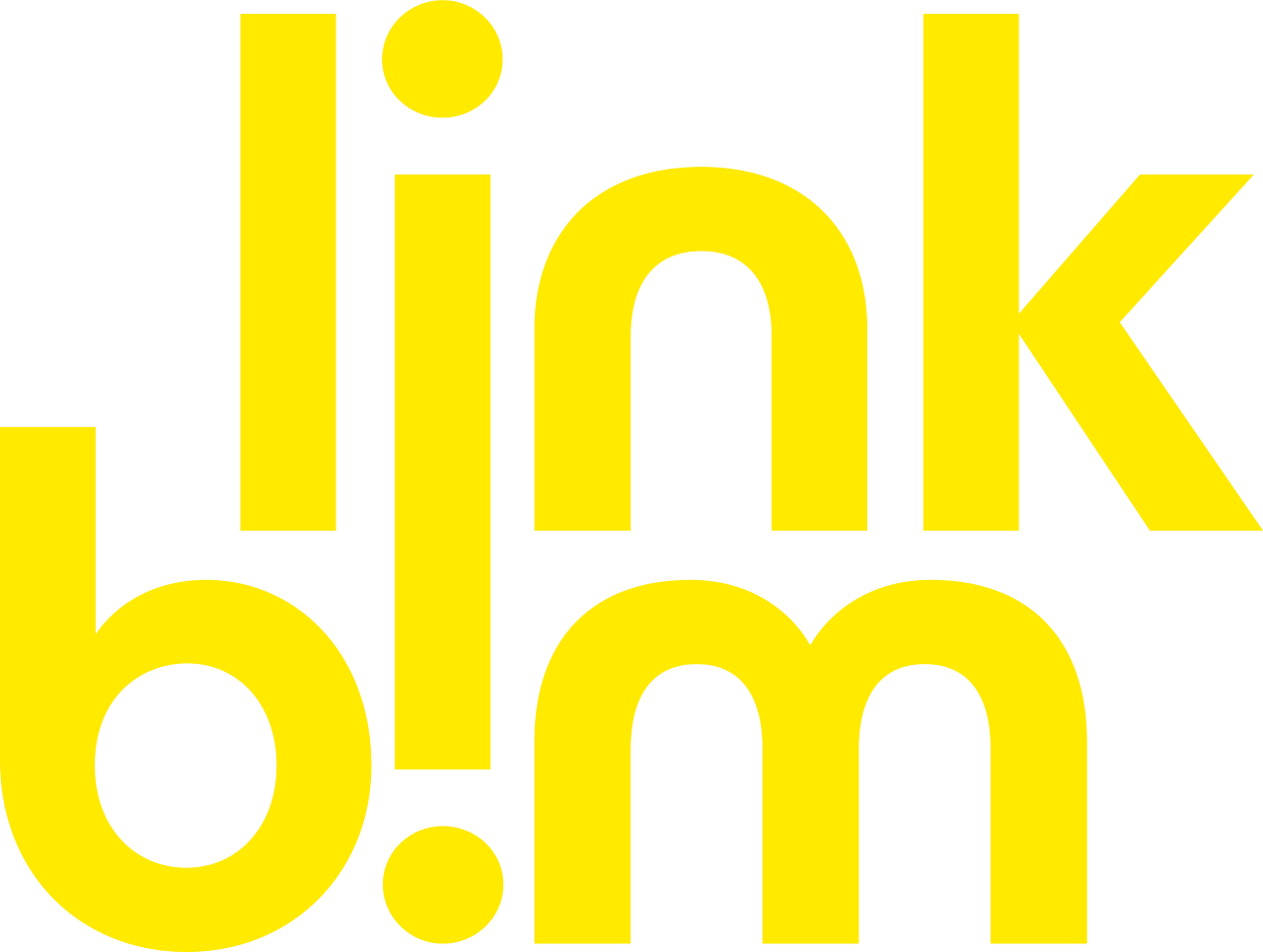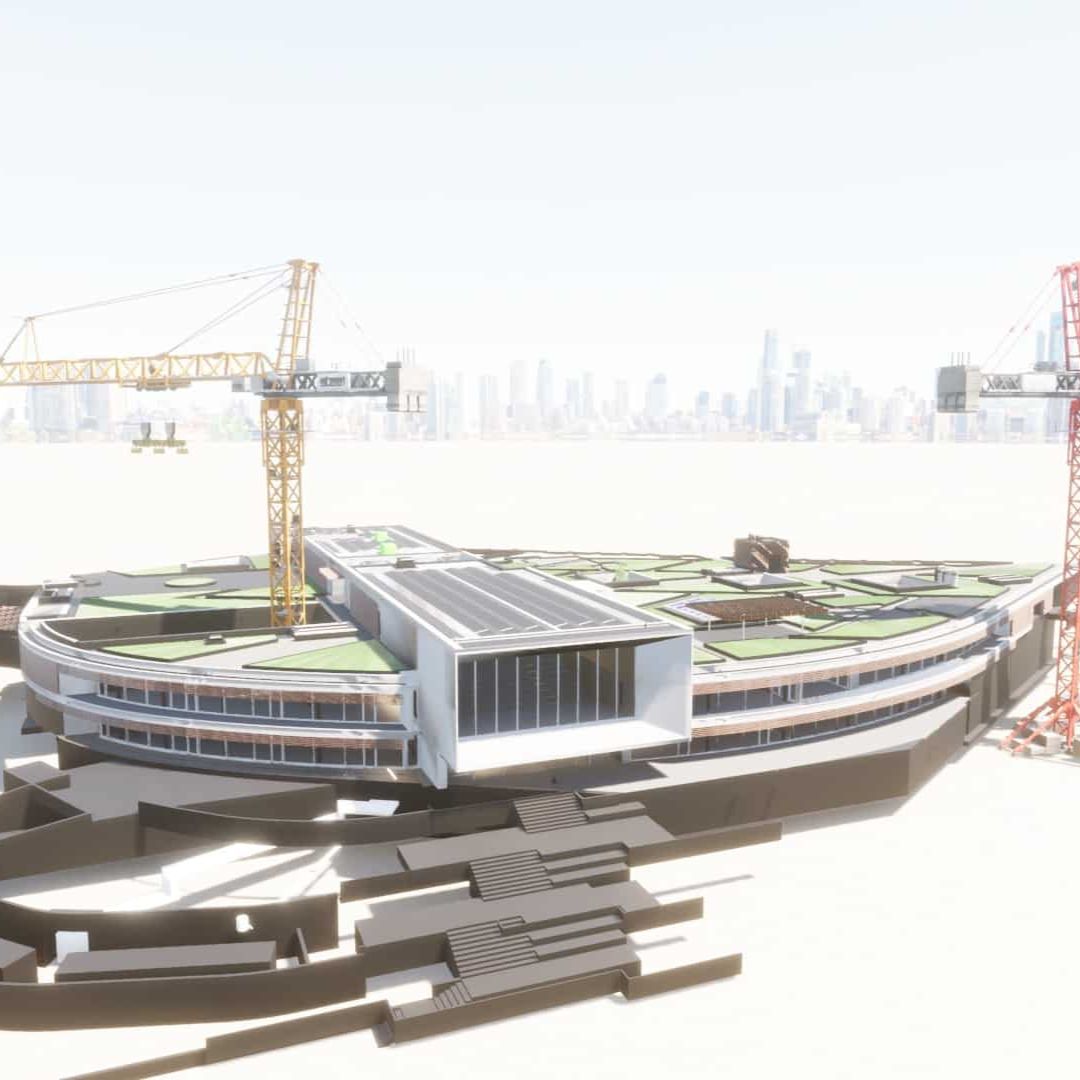 Our activities include all the know-how necessary to make a BIM project a success. Our teams are based in Geneva and have several years of experience on BIM projects ranging from 4D to 7D, on all types of projects and all scales: small apartment buildings, listed buildings or even a clinic.
BIM Management
, 3D scanning, architectural and technical modelling as well as
AMO
BIM (BIM project management assistance) are missions that we can carry out for you. The success of projects is our target and the support of multidisciplinary teams is our mission.
The ideal time to integrate our services is the study phase. Indeed, the earlier we integrate a project, the easier the BIM process is to manage. This favours the following phases such as BIM execution and exploitation. For each of its 3 phases, the objectives must be clear and correspond to a pragmatic use case that will ensure maximum involvement of the agent or subcontractor teams.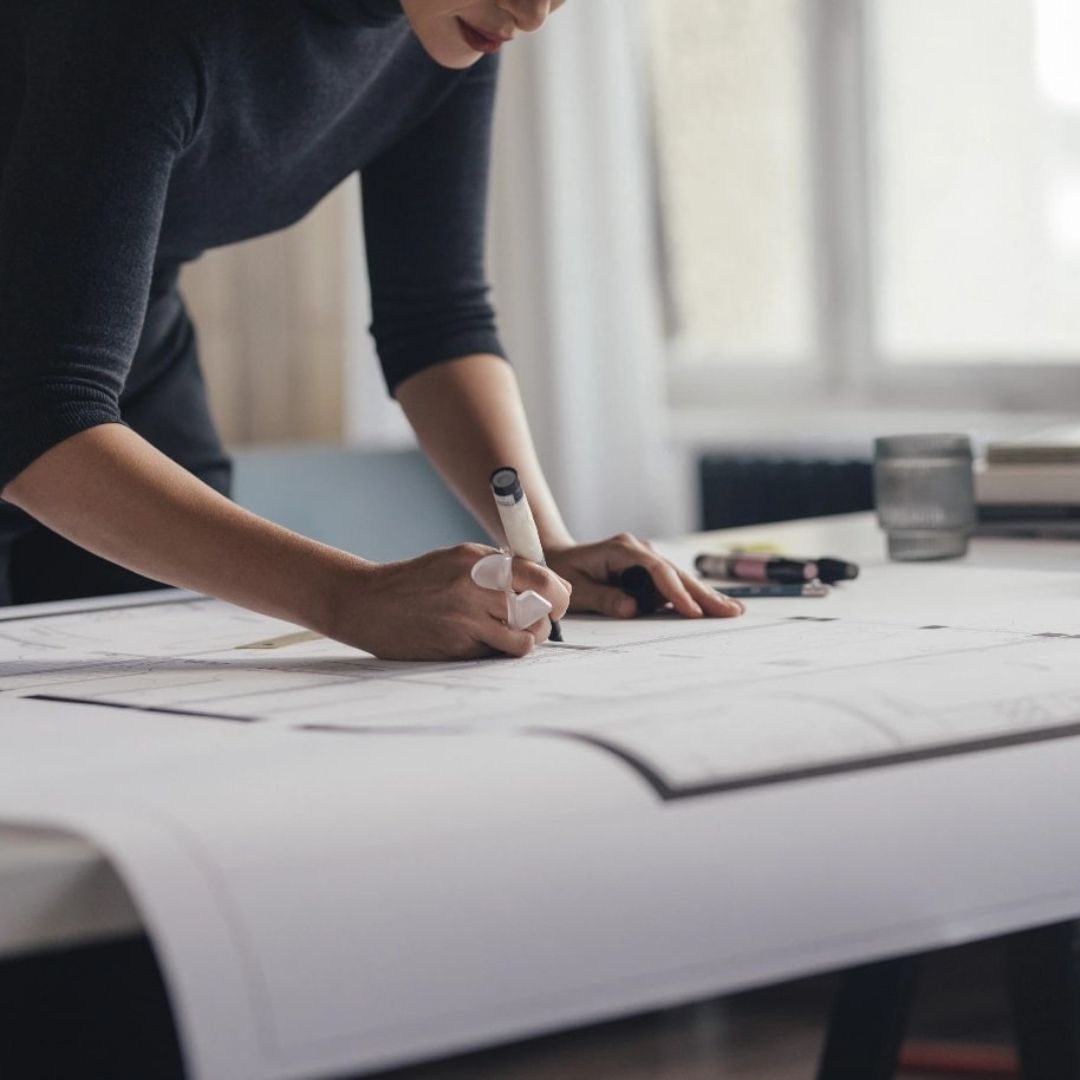 For a successful BIM project, you need to have an educational approach. This is why Link-BIM has developed its services with all building stakeholders in Switzerland and throughout the world: Architects, Engineers, Companies, Total/General Contractors and Project owners. We focus our services on the most blocking subjects. Example of a sanitary modelling for an installation company having to provide a revision file in the form of a digital model and which could not have the mandate if it does not produce a 3D model in accordance with the Building execution plan.
The main objective of creating a BIM company in Geneva is to improve the performance of construction projects in French-speaking Switzerland and throughout the world. Our goal is to enable you to gain in productivity, quality and profitability through the use of BIM. We are convinced that companies must be a driving force in the use of this method because it is the best way to build more sustainable and more efficient projects in Geneva. With a solid experience in the construction sector, our Geneva team is made up of experienced and qualified BIM professionals. Link-BIM is therefore made up of several trades, including surveyors,
5D
calculators, HVAC managers and experts in
Open BIM
. This plurality of professions allows us to cover the entire spectrum of BIM in Geneva, in French-speaking Switzerland and throughout the world. Each project being unique, the members of the team are at your disposal to support you in all stages of your project, from design to completion. We offer tailor-made support for the implementation of your BIM process, as well as training for you and your team in order to make optimal use of the BIM tools that correspond to your needs. Do not hesitate to contact us to find out more about the advantages we can bring you in terms of BIM in Switzerland , throughout the world and Geneva.