Augmented reality goes further than
virtual reality
, allowing the integration of virtual 3D elements within a real environment. Link-BIM uses this emerging technology to help you optimise your constructions.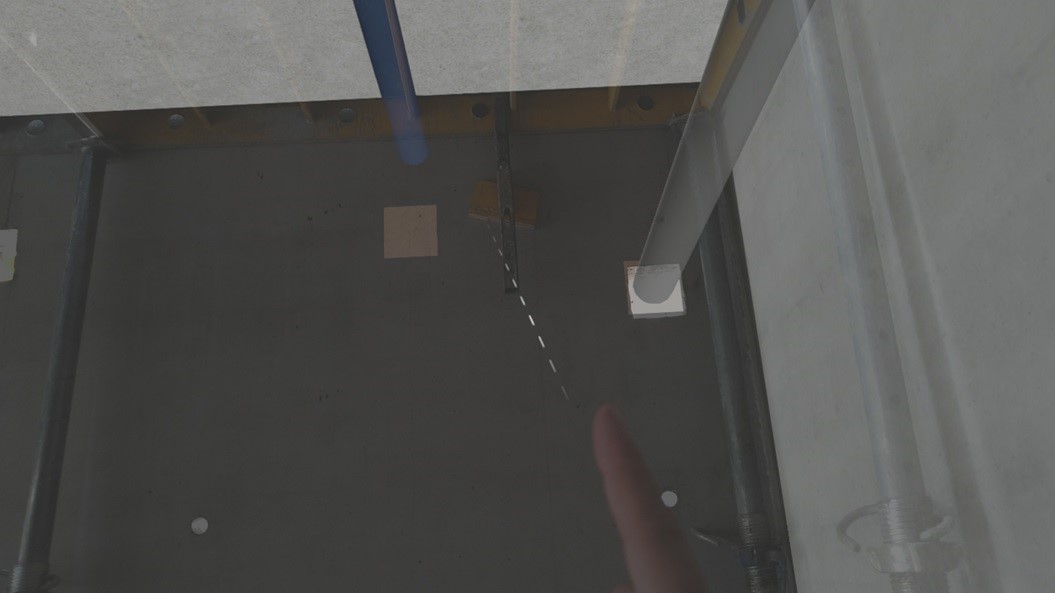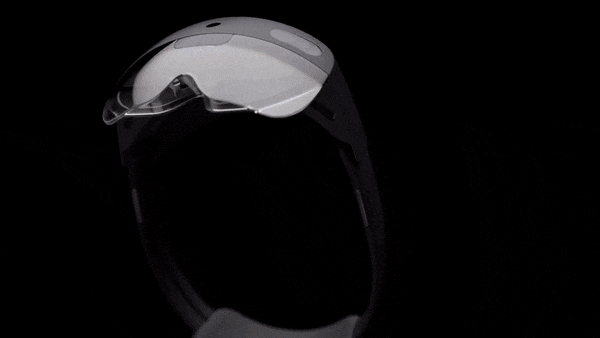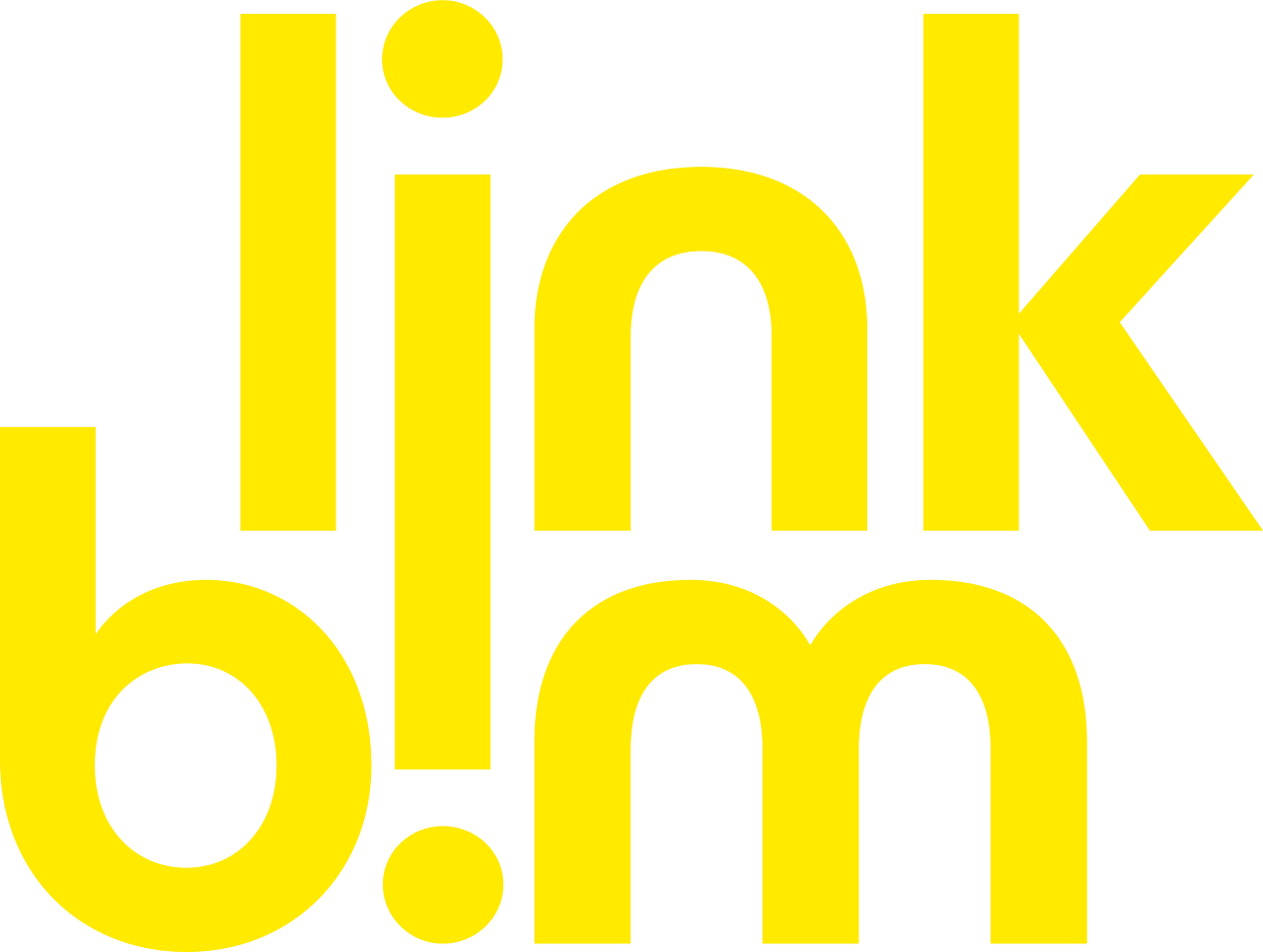 What is Augmented Reality?
Augmented Reality is a technology that mixes the virtual and the real. Augmented reality makes it possible to visualise virtual objects in a real environment using a headset or a tablet.
Concerning augmented reality, Link-BIM is equipped with Microsoft's HoloLens solution. We work on different projects (housing, clinic, etc.) so that the model comes to life.
The most common use cases concern on-site checks, quantity checks (reservation, valves, etc.) and maintenance. Other uses are to come, in particular to optimise the management of assets.
HoloLens is a benchmark in augmented/mixed reality hardware. This headset has become essential because it can be adapted to a construction helmet. It is also today the only hardware capable of achieving this performance.
In the construction industry, Microsoft HoloLens helps your collaborators accelerate the pace of design, prevent potential problems while avoiding delays and budget overruns.