Our activities,
BIM project management
Link-BIM's activities are divided into 4 main sectors:
BIM Management, Scan to BIM, digital model and AMO BIM (BIM project management assistance). All of these services allow us to ensure the success of your projects.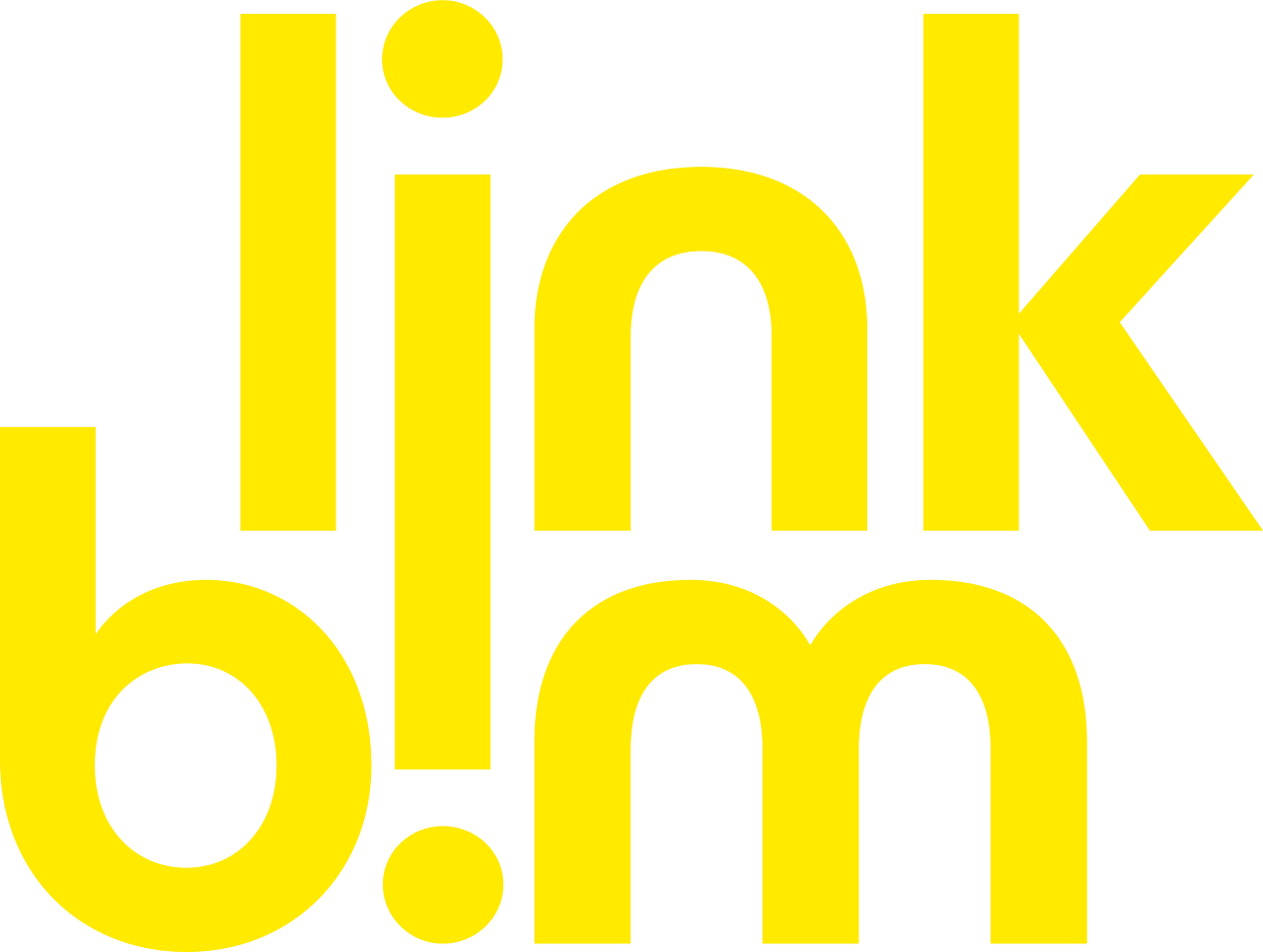 BIM management brings together all the activities that enable us to carry out your projects. From BIM project management to BIM coordination, including the PPE configurator and the drafting of the Building Execution Plan (BEP), our teams meet all your BIM data management needs.
The digitisation of buildings is an important issue of the 21st century. Indeed, this process makes it possible to model an existing building in order to guarantee its geometry. It also allows you to have a permanent record of your project which is therefore usable in the long term. Our survey method is the same as that of a surveyor and our LOD 200 modelling meets the expectations of an architect.
Our team of surveyors has state-of-the-art equipment that allows us to precisely survey large surface areas every day.
At link-BIM, we start from the principle that models must be able to evolve from one phase to another. This is why we offer our modelling services in architecture, structure, heating ventilation, sanitary, sprinkler and electricity. This allows us to integrate the elements required for the project objectives. We give agents or companies the opportunity to take part in BIM projects that they would not have been able to respond to without this service. Our approach is above all collaborative, which is why we transmit all the native formats you need.
The role of the AMO BIM at Link-BIM is to support the project owners in the development and deployment of the BIM strategy, in order to achieve the objectives related to the projects.
From design to operation, including construction, a selection of BIM objectives must be achieved. This is why we have identified 23 different objectives that will ensure that the dimensions of BIM are consistent with your expectations.
To achieve this, it is essential that project owners go through this service at the start of the project in order to understand and master the ins and outs of the choices that will be made.