When virtual reality is at the service of BIM, it produces wonders. Using a headset, the players of a construction project can immerse themselves in it thanks to a 3D universe from the federated BIM models.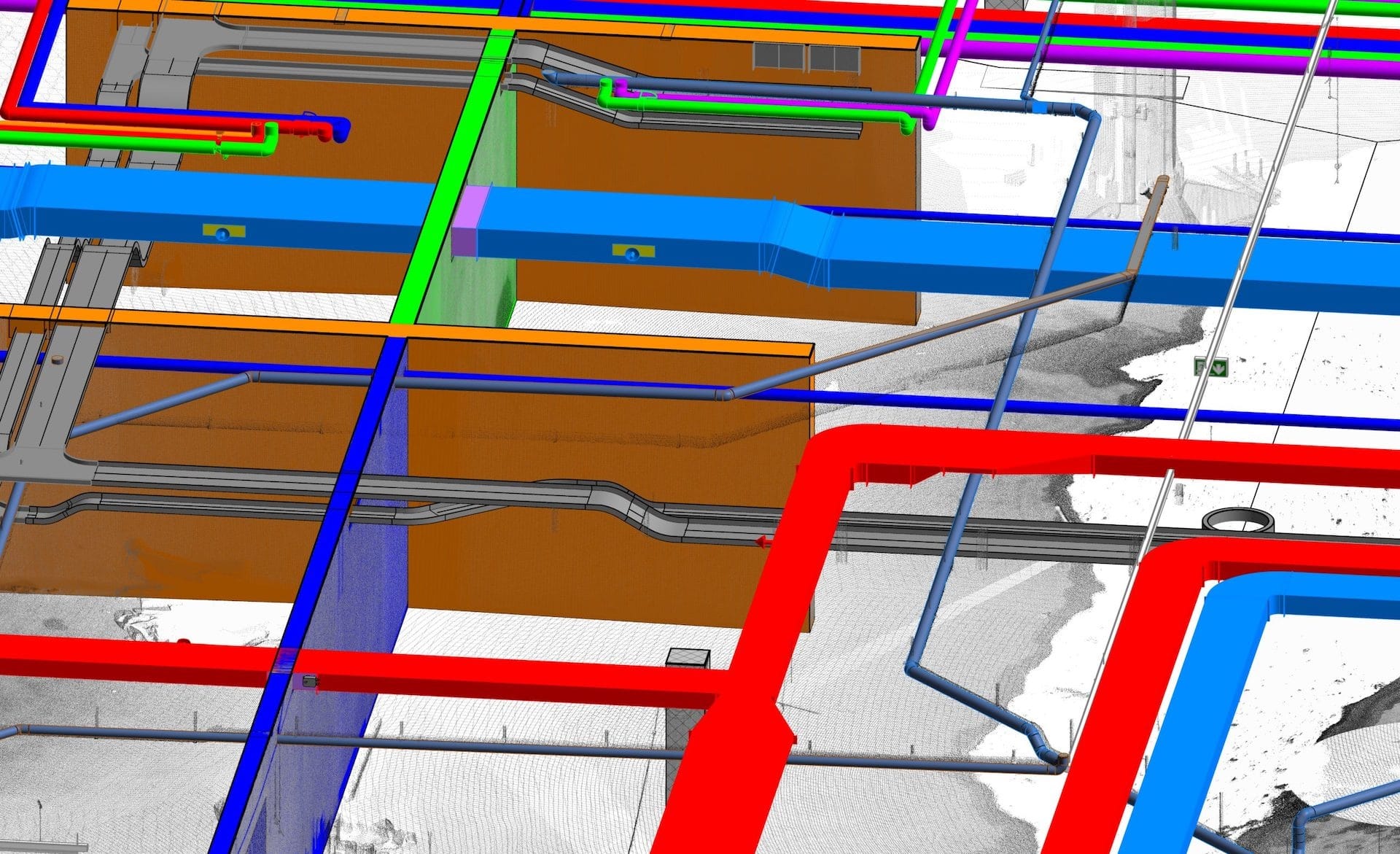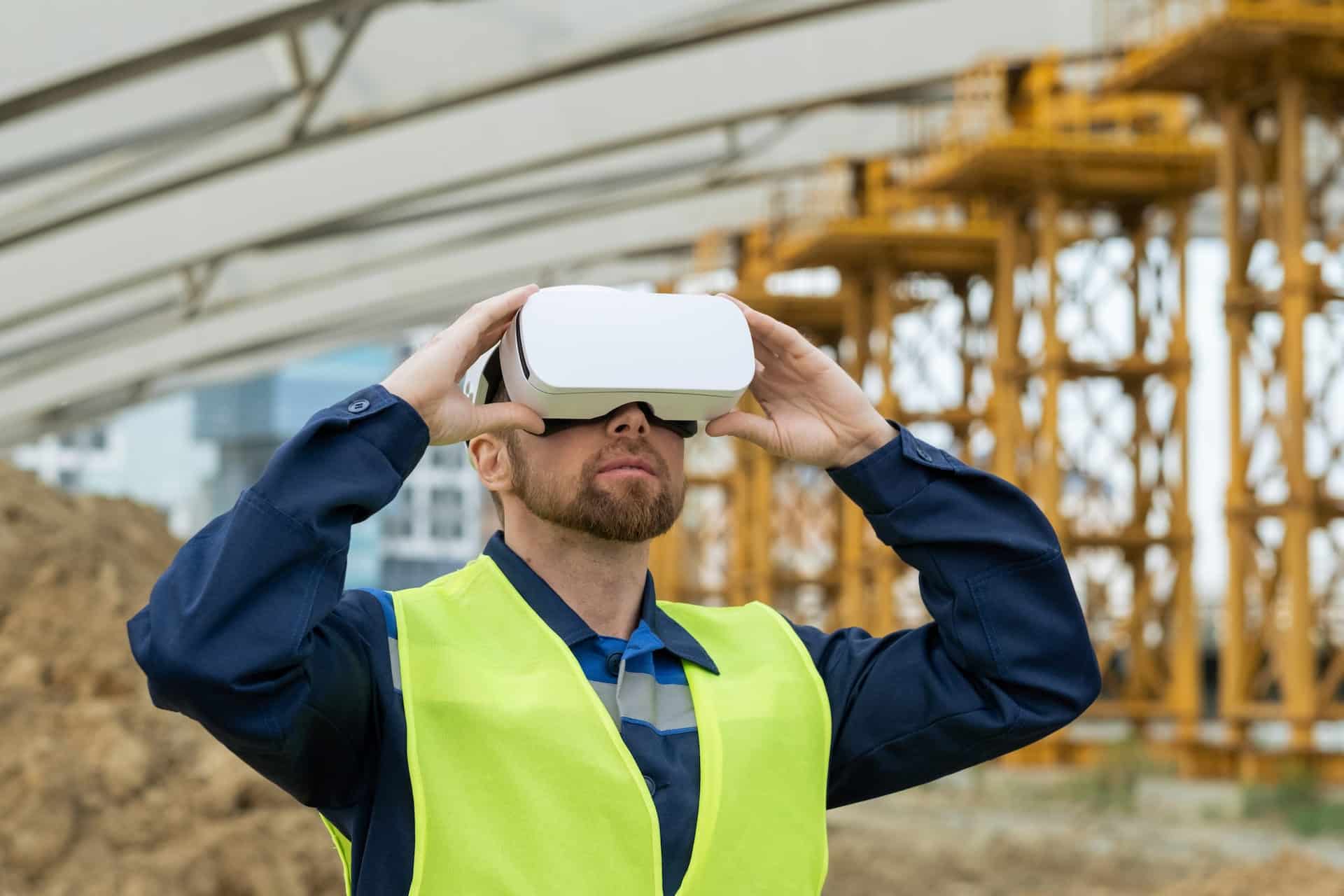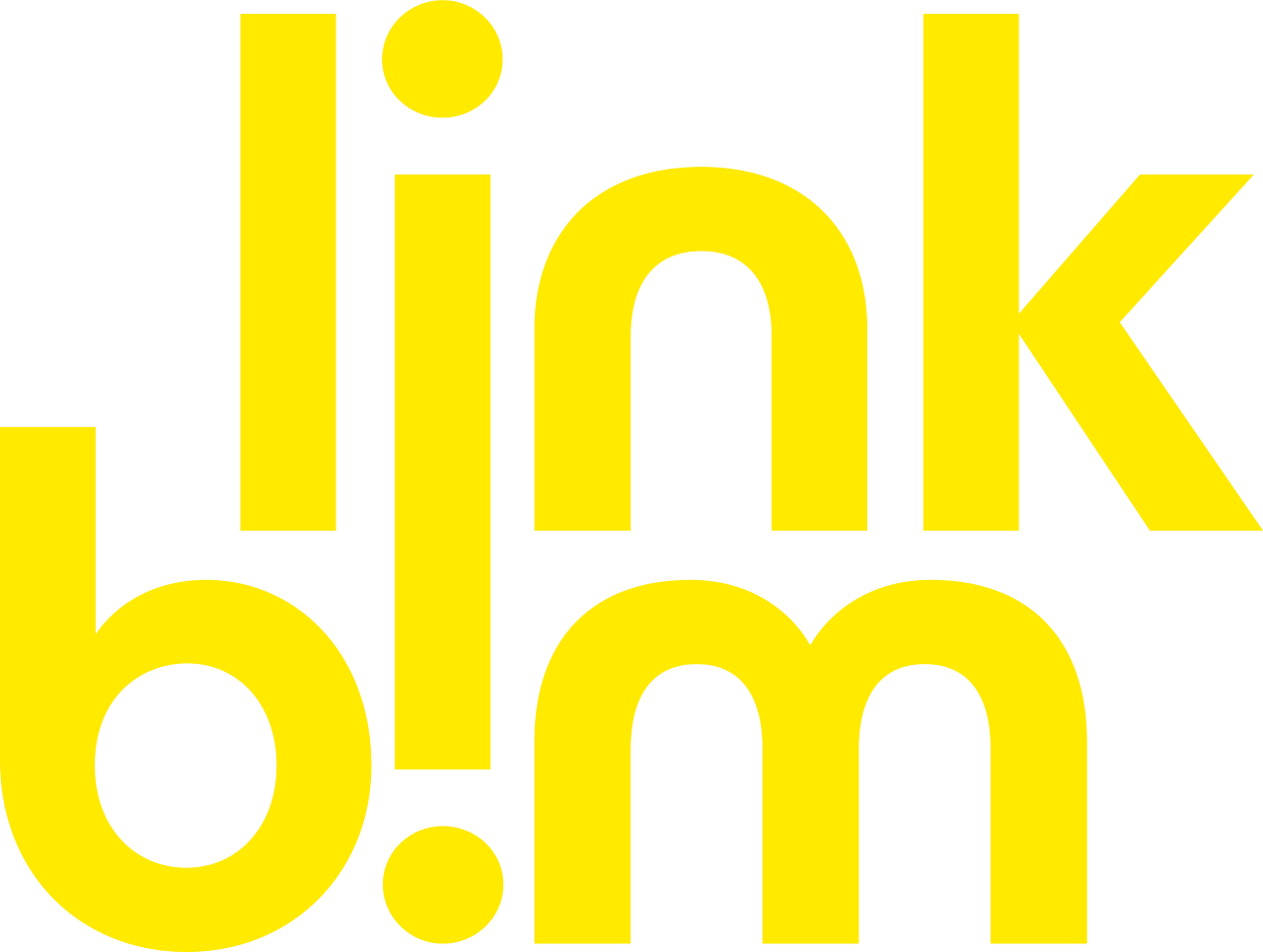 When we speak of virtual reality, we mean a virtual immersion via a headset in a real or imaginary environment. Virtual reality makes it possible, for example, to visit 3D scans of an existing building, its digital model or the project under study of the latter.
Virtual reality tools were originally developed for video games. They have now integrated into the world of BIM, allowing them to have a different approach to a construction project.
The advantages of Virtual Reality in BIM
Virtual reality is very convenient for our clients who want to get an insight of a project before it is built, or check the safety of a construction site by walking through the model. For example, they can identify the areas where to place fall protection barriers. Virtual reality then allows quality control to anticipate risks and implement security measures. Virtual reality is a significant asset for project owners but also for buyers who have difficulty visualising the spaces of their future property. It also allows construction companies to better prepare their work by identifying strategic points on the site.