The virtual tour, linked to the BIM point cloud, is an approach allowing all people with access to be able to visualise at any time and without limit the points of view of the stations which are at the origin of the point cloud. This collaborative workspace allows you to take measurements, create comments or simply visualise without having to move.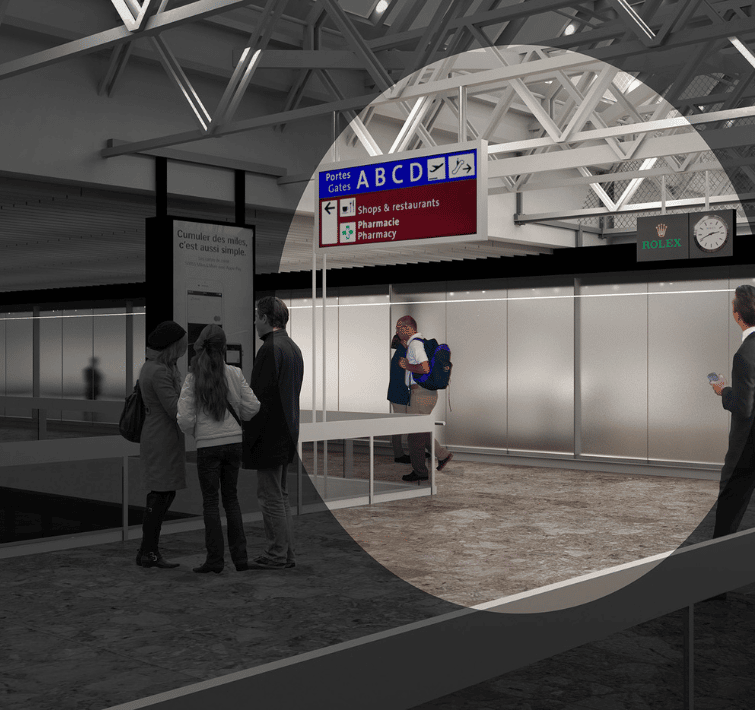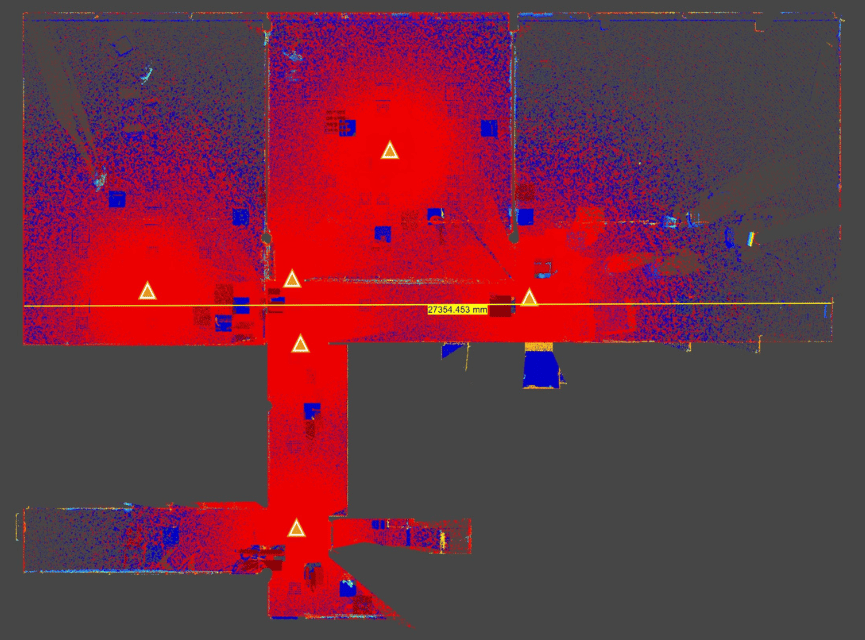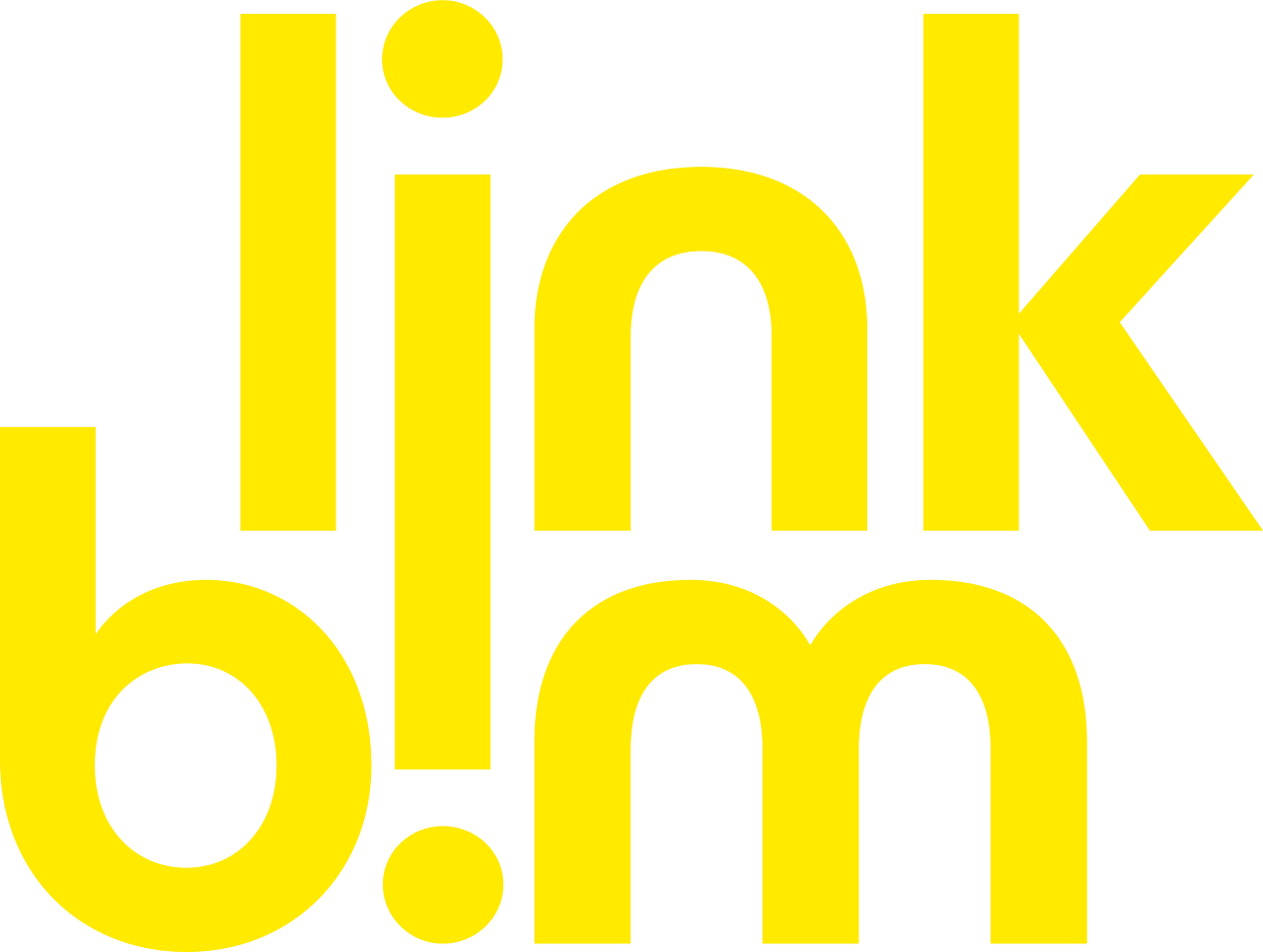 Whether you are an architect, CVSE (Heating, Ventilation, Sanitary and Electricity) engineer, project owner, real estate agent, the use of 3D scanning as a basis for a virtual visit will be useful to you.
This technology allows easy access to all people who need for different reasons to access a building without having to move, useful for the site layout plan.
Architects and CVSE (Heating, Ventilation, Sanitary and Electricity) engineers therefore save time on site trips. Thanks to the virtual tour, you can check a detail about which you have doubts.
Clients are no longer inconveniences by your visits and you no longer have to wait to move forward on your project. In addition, you can measure and control elements that are difficult or impossible to measure with a traditional laser rangefinder survey.
As for project owners and real estate agents, the virtual tour allows them to communicate effectively with future buyers or tenants.
Indeed, people wishing to buy a building or rent a conference room for an event and who do not have the possibility of travelling to visit the places will be able to project themselves thanks to the virtual tour. It is proven that people are more interested in a 3D virtual tour than in 2D images and plans. You expand your client portfolio and save time on visits.
At Link-BIM, we are aware that these technologies are underused. This is why we systematically provide the virtual tour. The building scan is a great vector for immersing users, even before moving on to the modelling phase in LOD 200.
We are convinced that this can only help you in your objectives and in the realisation of your projects. We also train you in the use of the tool so that your experience is as complete as possible.