In order to simply express the different applications of BIM, we talk about dimensions. The first is 3D, which everyone is familiar with. There is no limit in the number of BIM dimensions, everyone is free to create their own according to very specific cases. Nevertheless, from 3D to 7D, the BIM use cases are already defined. With Link-BIM, you can also create your 8.9 or 10D BIM dimension.
3D BIM consists of 3-dimensional modelling. More powerful than 2D, 3D software such as Revit and Archicad allow both to visualise in 3D, but also to issue 2D views from the model. 3D is a necessary step for a more in-depth
coordination
between the different trades.
The 4D dimension makes it possible to link a production schedule with the 3D model, in order to simulate the progress of the project over time. Planning management makes it possible in many cases to detect some anomalies on the construction to come, and therefore to adjust this schedule for an optimisation of the project.
The 5D dimension is based on cost analysis. When modelling, each object placed on the 3D model has an additional economic management parameter. It enables quantities and cost estimates to be calculated easily and accurately.
The 7D dimension corresponds to the management of the operation and maintenance of a structure, so that the 3D model comes to life throughout its cycle and that the management of its assets is optimised. Note that the realisation of 7D requires specifications, which will define the necessary parameters for maintenance interventions as well as the choice of 3D operating management software.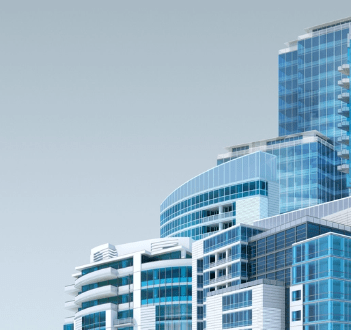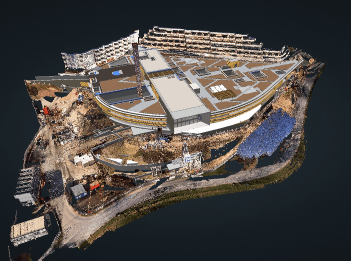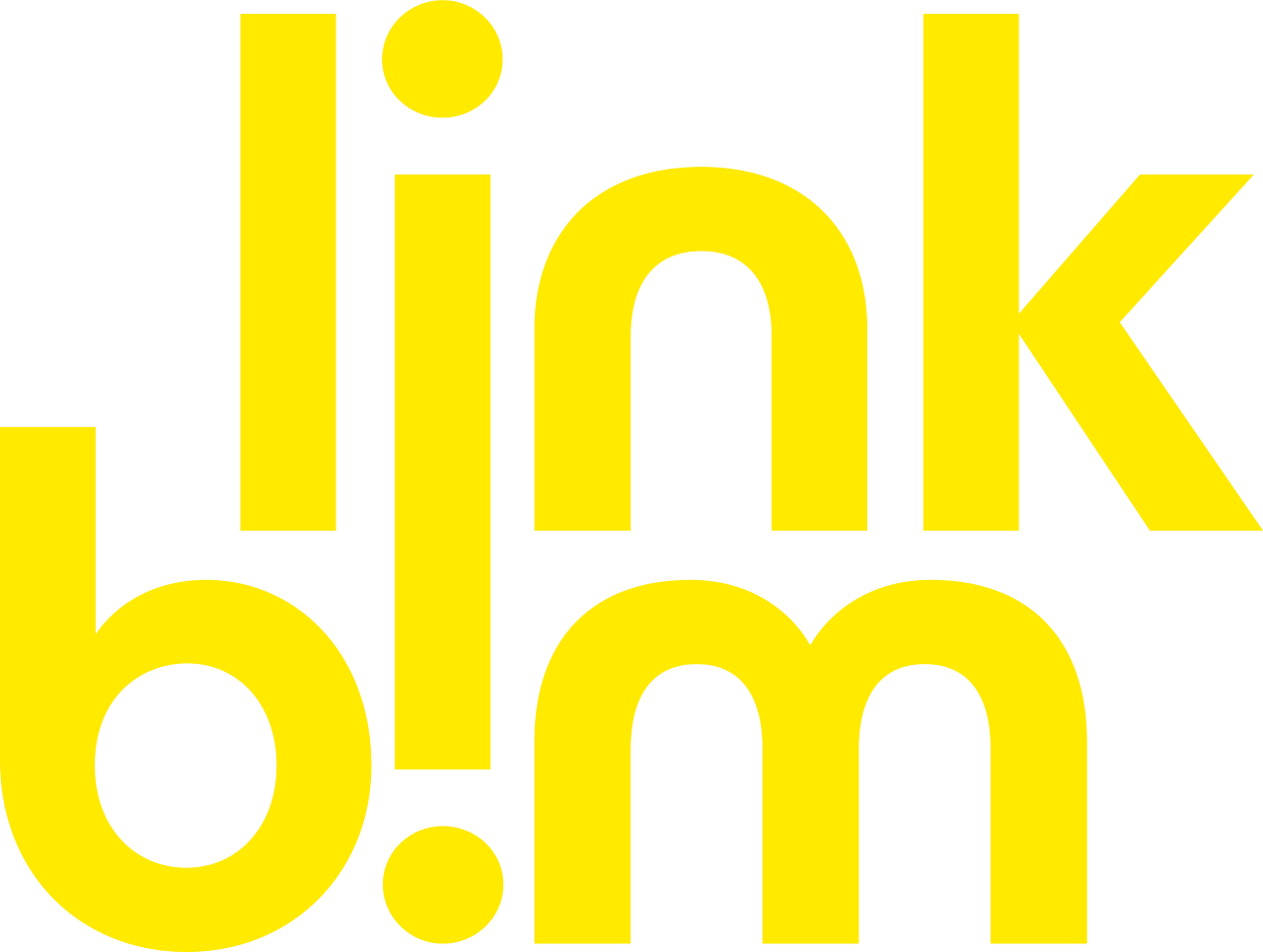 Le BIM 3D consiste à la
modélisation
en 3 dimensions. Plus puissants que la 2D, les logiciels 3D tel que Revit et Archicad permettent à la fois de visualiser en 3D, mais aussi d'émettre des vues 2D issues de la maquette. La 3D est un étape nécessaire pour une coordination plus approfondie entre les différents corps d'états,
La dimension 4D permet de lier un planning de réalisation avec le modèle 3D, afin de simuler l'avancement du projet dans le temps. La gestion du planning permet dans beaucoup de cas de détecter quelques anomalies sur la construction à venir, et donc d'ajuster ce planning pour une optimisation du projet.
La dimension 5D se base sur l'analyse des coûts. En effet, lors de la modélisation, chaque objet placé sur le modèle 3D possède un paramètre supplémentaire de gestion économique. Il permet de calculer les quantités et l'estimation des coûts de manière facile et précise.
La dimension 7D correspond à la gestion de l'exploitation et la maintenance d'un ouvrage, afin que la maquette 3D prenne vie tout au long de son cycle et que la gestion de son patrimoine soit optimisée.
Notez que la réalisation de la 7D nécessite un cahier des charges, qui va définir les paramètres nécessaires pour les interventions de maintenance ainsi que le choix du logiciel de gestion d'exploitation 3D.
BIM dimensions: the different levels of information in a BIM model
The implementation of a "BIM based" design in construction projects involves the management and sharing of heterogeneous information through multiple sources. To support this management and to facilitate the use of this information, the information managers of the projects are at work and schematise the information data in different levels called "BIM dimensions". The goal is to be able to build a database in open source format to facilitate the creation of a coherent visualisation of the project, called the information model, it is governed by the acronym LOI whose value varies between 100 and 500.
Depending on the needs expressed, the BIM project managers will define up to 10 dimensions to schematise the heterogeneity of the information data of the work. Each level offers a view of the characteristics of the project, time, costs, sustainability, management, etc. Using BIM dimensions offers a major advantage in the design of a building and contributes to its management throughout its life. Browse the BIM dimensions on our site and discuss the possibilities with our team.