The digital model is at the centre of the BIM process; it allows the implementation of BIM objectives. It should therefore not be taken lightly, both for architectural and technical trades, in order to properly ensure BIM
dimensions
.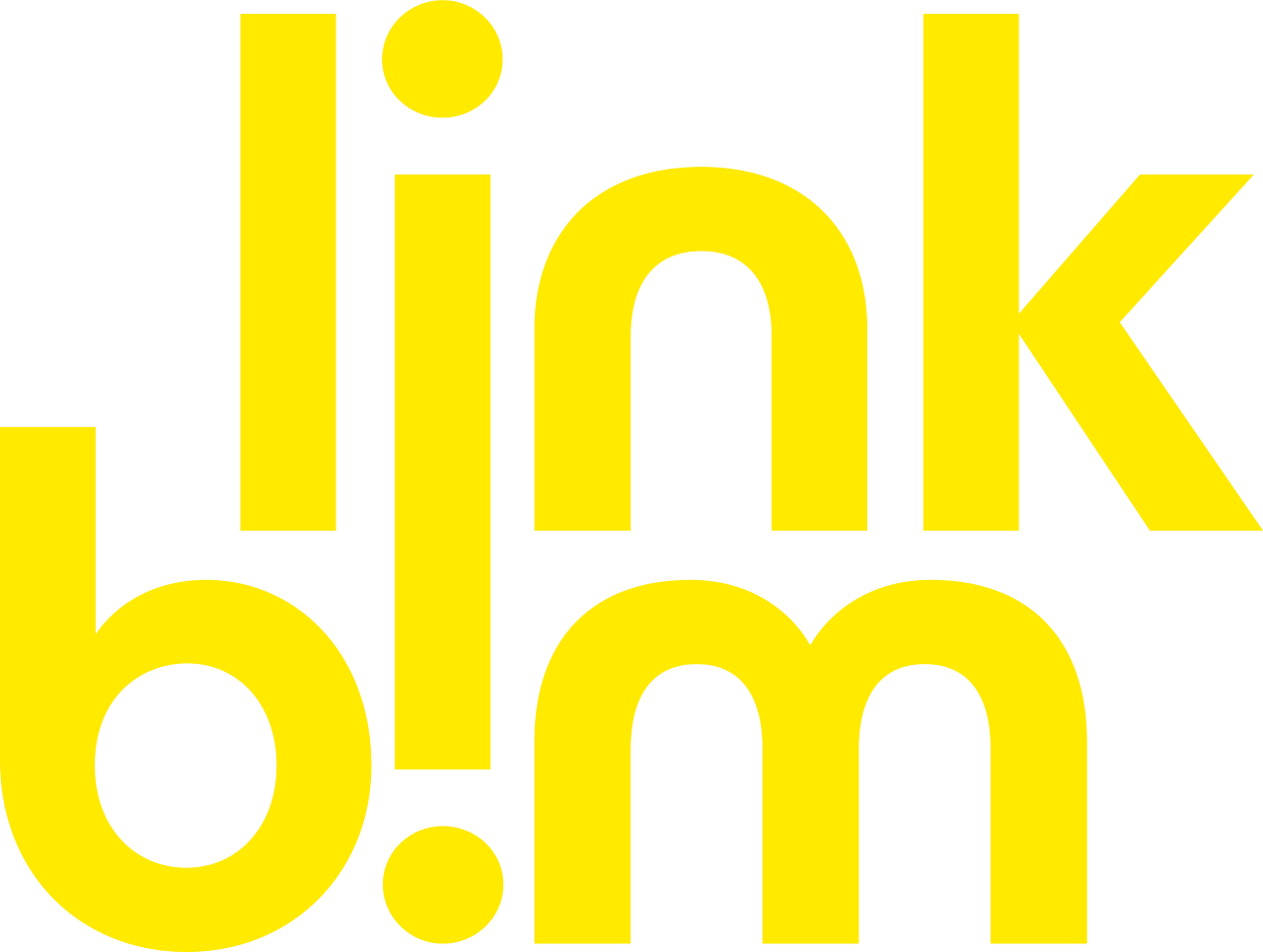 The BIM digital model at the heart of the construction process
The BIM (Building Information Modelling) digital model is an innovative technology that makes it possible to create detailed 3D models of buildings and infrastructures. This technique enables a more effective collaboration between the different players of a construction project, such as architects, engineers, contractors and clients.
The BIM digital twin also makes it possible to simulate all the construction phases of a building or infrastructure, from design to construction and even operation. It optimises construction costs, reduces construction times and minimises the risk of error. Thanks to open BIM, the BIM digital model allows real-time collaboration between the various project stakeholders. Teams can work together on the same model, which facilitates communication and coordination. Information is shared in real time, reducing delays and costs.
It should be noted that digital building modelling can be used for all types of construction projects, from the simplest to the most complex. It makes it possible to model buildings, bridges, tunnels, roads and all the infrastructures necessary for a construction project. Architects can view their project in 3D and collaborate with engineers to optimise structure and materials.
Create a digital twin to improve construction
But that's not all, the BIM digital model also makes it possible to simulate the various construction scenarios, from planning to installation, including the management of materials and equipment. Contractors can therefore assess the costs and deadlines for completion, as well as the risks associated with each construction stage.
The BIM digital model can also be used for the management of building operations, providing information on upkeep, maintenance and repairs. Building owners can therefore optimise the use of their resources and plan maintenance work more efficiently.
Finally, the BIM digital model is an environmentally friendly solution, as it helps to minimise construction waste and reduce greenhouse gas emissions. It also makes it possible to choose the most durable and energy-efficient materials, so contributing to the fight against climate change.