The configurator is an application that helps buyers configure their future home. The choices defined by the promoter are then integrated into the software. All that remains is to finalise the choices by validating the materials at the showroom in order to record the modifications.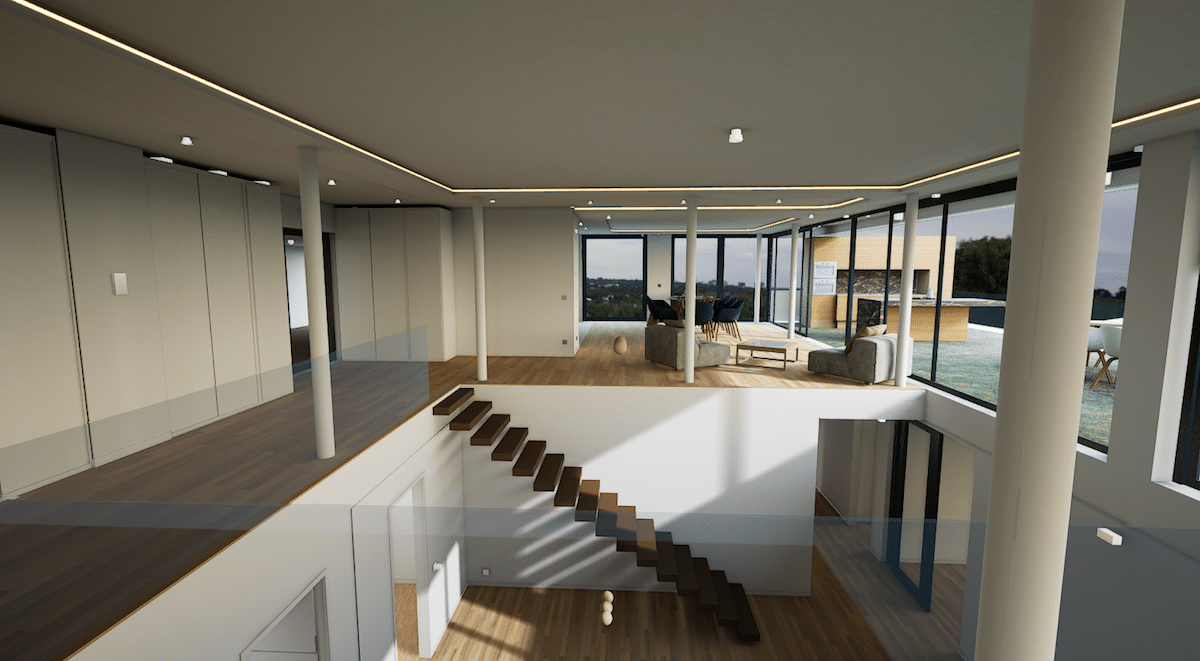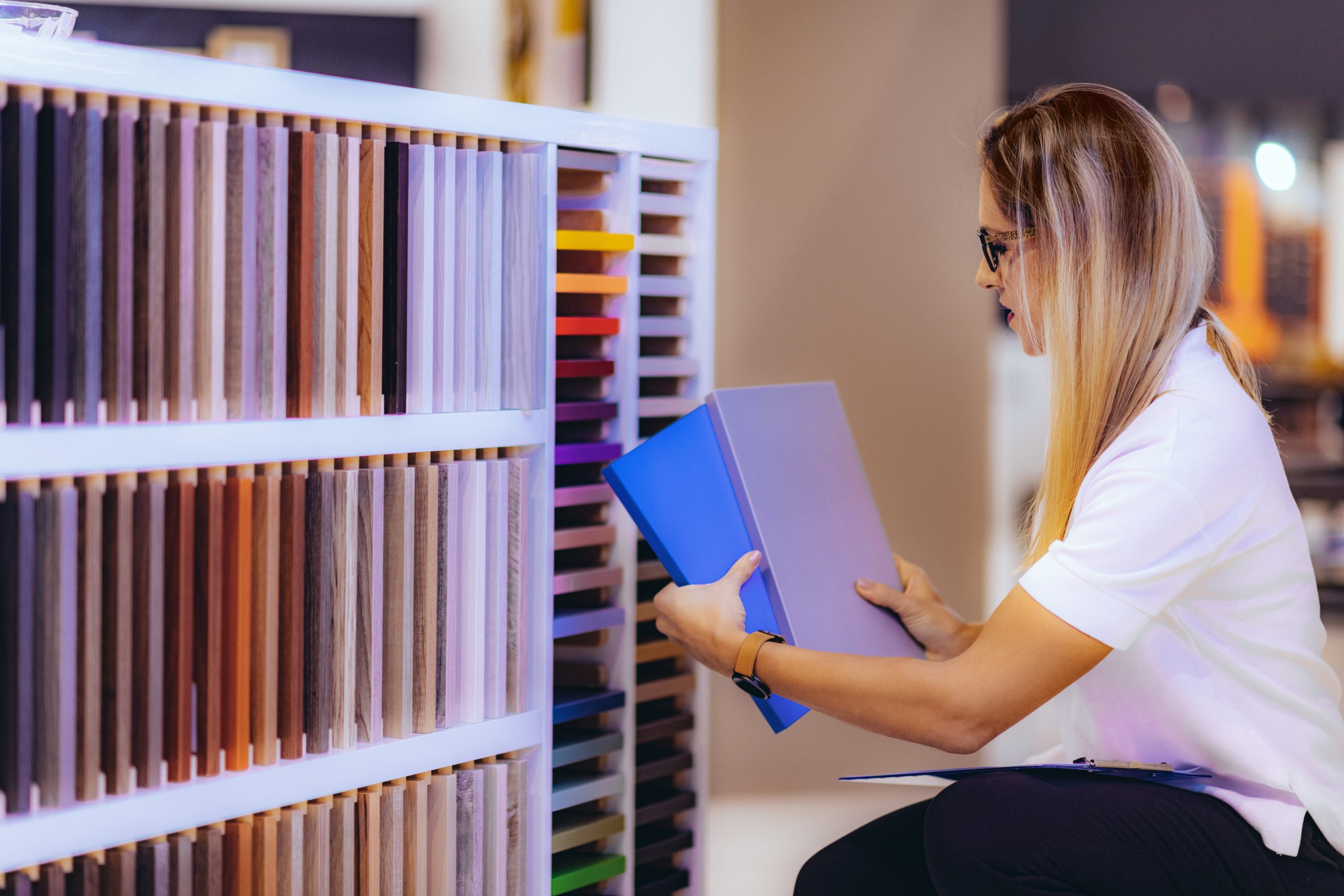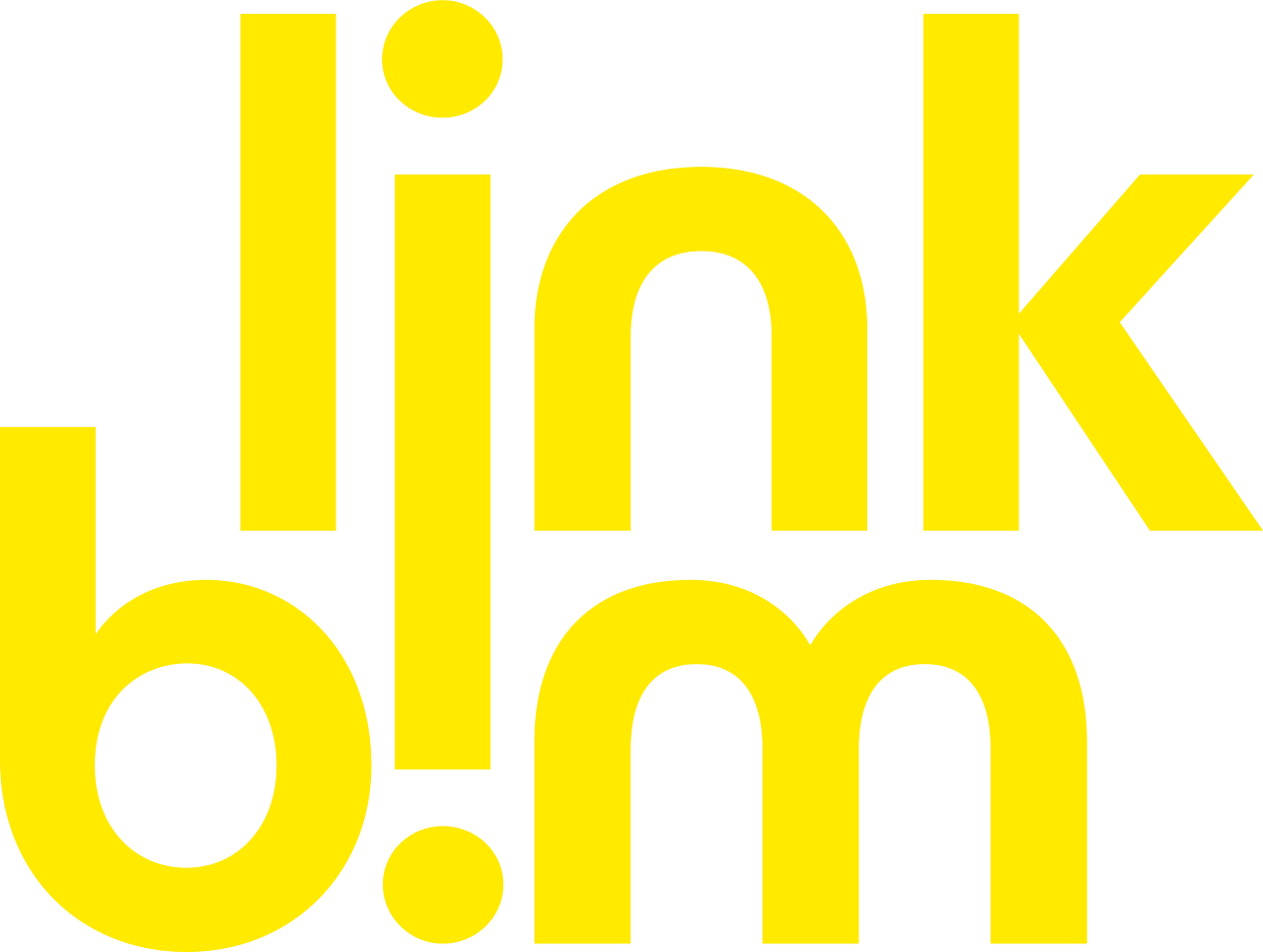 The Link-BIM PPE configurator is very easy to use, it allows you to make all the possible choices while having a direct view of the capital gains and losses. Client make their choices with all the necessary information and, therefore, there are no surprises.
The configuration application can be used on all media available today, and also in virtual reality.
For the account manager, the work is simplified. Indeed, the future buyer has already developed several variants that they will have registered in the app. The account manager will only have to accompany the future owner in validating their choices by presenting them with the materials and equipment they have chosen beforehand for their home.
For this BIM process to work, modelling constraints must be integrated. This is why we have drawn up our graphic charter and we advise all our clients to use it on their project. Indeed, it is simple to model as we recommend from the start of the project and so achieve this BIM objective, namely to use the architect's 3D model to integrate it into the configurator.
A concrete example of a PPE configuration
Mr Faessler comes to see you because he wants to buy an apartment in your brand new promotion. You will give him access to his personal space where he can see his apartment, the schedule to follow so that the choices can be integrated, his showroom appointments and the summary of his capital gains and losses. Mr Faessler made his choices in line with his budget. He was received at the showroom to validate everything with an interior designer. The choices are updated directly and the final estimate is printed and signed. Back home, the client can continue to use the 3D configurator to show his future home to his family and friends. He can also order videos or HD or 4K photos directly on the app.