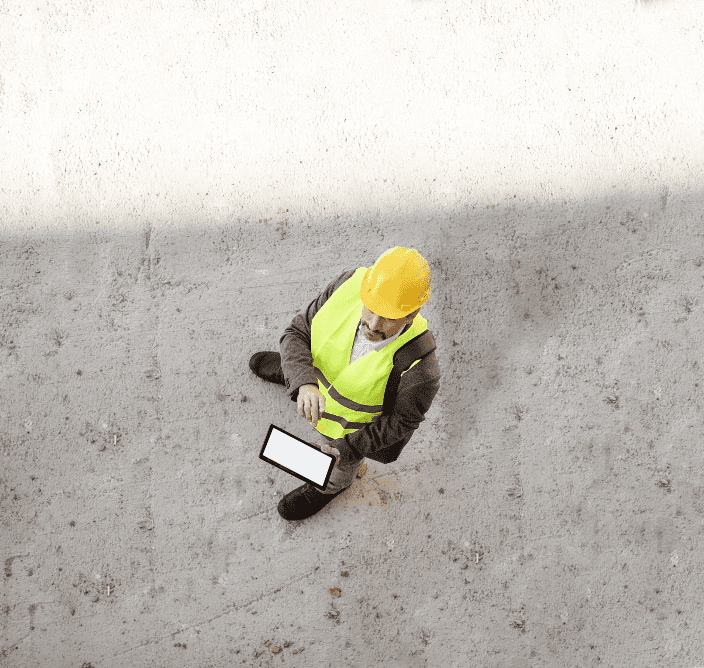 The relationship
between BIM and
the CVSE company
Are you a company that carries out CVSE construction projects? Do you want to respond to the BIM market but do not have the skills? Link-Bim accompanies you in your submission of offers and in the BIM objectives that are requested of you. We also help you predict risks and move your business towards digital. Come and discover our different services.
CVSE - General information
CVSE (Heating, Ventilation, Sanitary and Electricity) is the heart of the building, which is why it is important to optimise the various networks present as well as possible in order to avoid the risk of error.
Several elements must be taken into account:
on the technical part: sizing, slope, regulations, etc.
on the physical part: shape of the network, position, rotation, etc.
The final objective is to carry out the work, put the BIM into service and pass it on to the people who will use it on a daily basis, so it is important that it be as ergonomic as possible.
The advantages of BIM for CVSE
The biggest benefits of BIM for technical trades are:
A better visualisation of the project
Network coordination
A more precise and semi-automatic quantification
Fast cuts
Information present in the objects (e.g. flow, power)
Collaboration between all stakeholders via a platform
A follow-up during the execution
Prefabrication
Coordination of CVSE interventions
Coordination is necessary prior to construction to avoid any problems. This allows to be more efficient and save time during realisation. Too often, no coordination is carried out, which wastes time for your teams. Link-Bim provides you with a team of coordinators with experience on all types of projects.