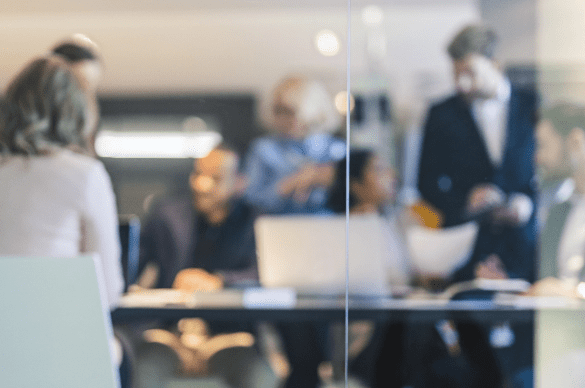 The usefulness of a BIM for a property owner
Link-BIM attaches great importance to improving real estate asset management methods. Indeed, BIM is now an ideal tool for owners to optimise this management.
Today, the methods available to owners to manage real estate assets have evolved a lot thanks to new technologies, modifying the way we think and organise ourselves.
BIM is one of these changes. It allows you to create 3D models and make them interact in several environments, in order to simulate and test different possibilities. The ultimate goal of BIM is to limit risks as much as possible, as well as human errors.
With BIM, Link-BIM makes life easier for owners.
Better asset management thanks to BIM
The main concern of an owner is the management of their assets, so that they last over time. Formerly, this management was carried out via paper archives, today via Excel tables and a 2D plan which is not very optimised.
At Link-BIM we keep a digital watch in order to always offer you innovative content and support on new tools allowing better integration of your BIM revision file into your asset management.
Performing a 3D survey allows the owner to visualise the essential information of their assets, such as distances, surface, locations of technical networks, etc. Link-BIM provides you with a team of surveyors to carry out measurements based on an innovative technology that is 3D scanning which generates point clouds. Therefore, we have processes that allow us to adapt to any type of environment, such as land, collective housing, houses, commercial spaces, hotels, clinics, airports, etc.