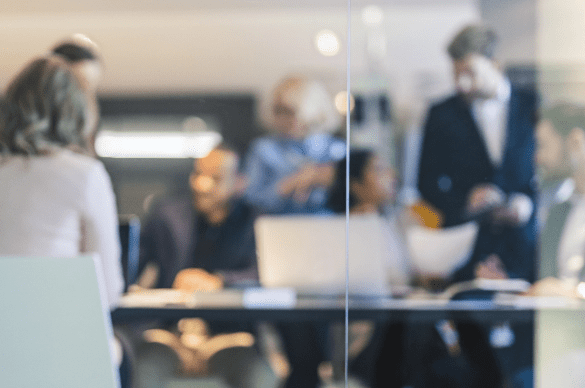 The usefulness of a BIM for a real estate developer
The job of a real estate developer is complex. Indeed, they must adapt to a very competitive market to offer attractive accommodation and differentiate themselves from their competitors. They must also quickly calculate the decisive costs in order to position themselves on the purchase of land or a villa. It is in this context where every minute counts that Link-BIM supports real estate developers to accelerate their decision-making.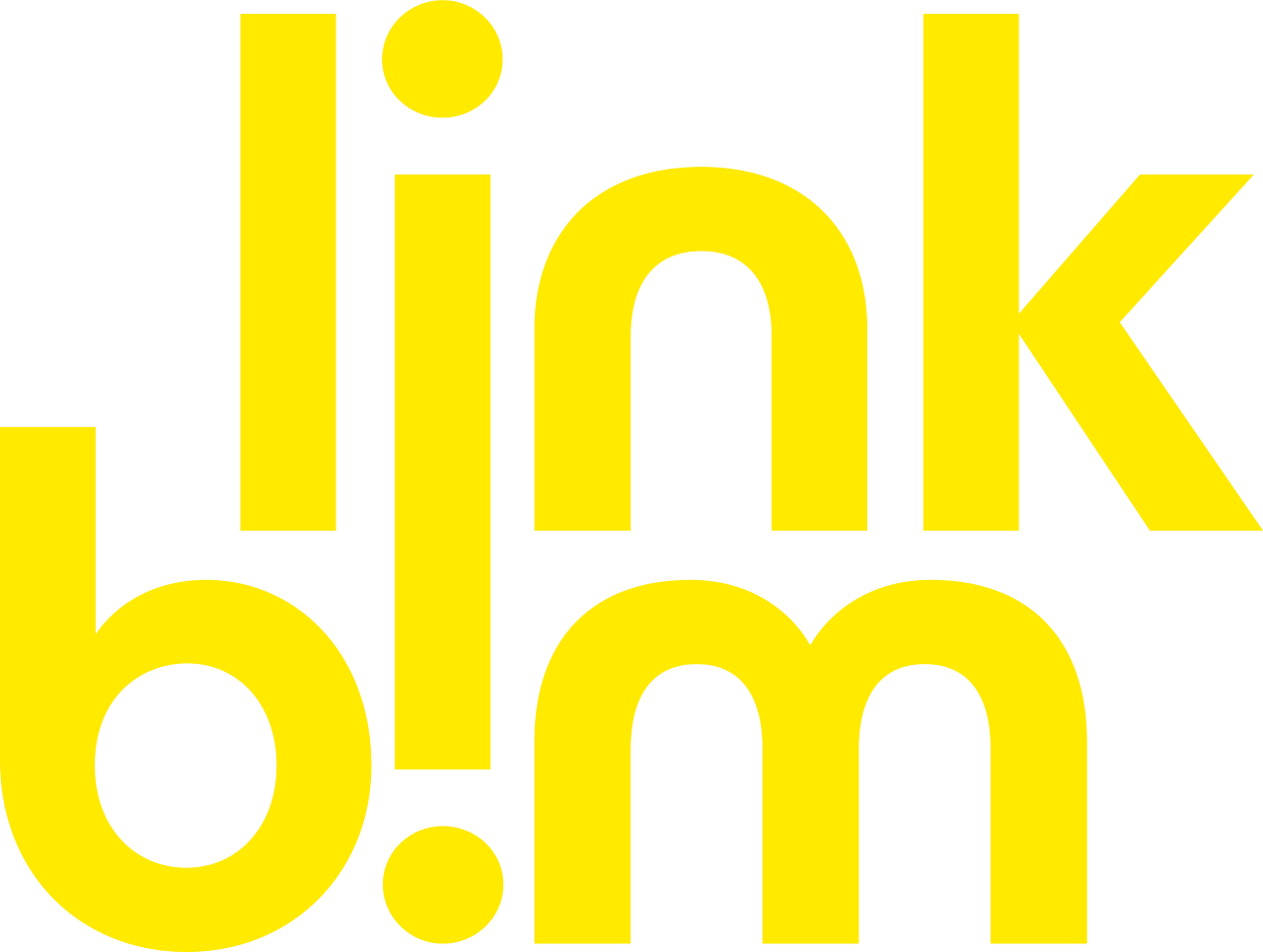 The benefits of BIM for a developer
By carrying out BIM projects, you will collect a large amount of data related to the different costs per m2. Therefore, your database will be more complete, which will allow you to better control your acquisition offers.
As part of a project development, we can extract all the important information on your real estate program and therefore validate its compliance.
In the operational phase, all the documents are accessible by the management via a free model and without specific software. Delivering an As-Built review file is a huge added value for your project.
The majority of agents who have integrated a BIM process into their working method no longer charge any added value.
Nevertheless, it will be necessary to take into account the costs related to the implementation of a PPE configurator, to the realisation of scan for the As-Built certification or for the conformity control of the program. However, this cost remains limited in comparison to the savings provided by these solutions.
The missions we carry out correspond to the points that we find important for your business:
Architectural compliance check
Communication for marketing
PPE configurator
Execution follow-up for As-Built certification
BIM revision file
Management of premises